NEW LISTINGS
Djuna Barnes' Nightwood,
Eugène Atget's Old Paris, and
Feasting, Fasting
---
REVIEWS
The World of Frogs, Toads, Salamanders and Newts
"The true worth of this volume lies in the skin shots,
some two hundred colorful photographs
that are almost good enough to eat,
if you are into eating toads and frogs."
---
Still Here
Ram Dass
"His is not a lack of consciousness.
Rather, I think of it as an innocence ---
an innocence of experience.
Will he be saying the same thing
after ten years in his new body?"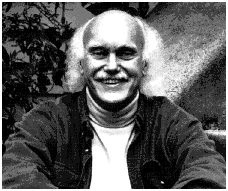 ---
Hidden Witness
African-American Images
From the Dawn of Photography to the Civil War
"They are like antique 78's cut in acetate, by a needle
set a-vibrating by the sepia voices of Enrico Caruso,
Tita Ruffo, and Amelita Galli-Curci."
---
BRIEF REVIEWS
The Boy in the Lake,
In the Land of White Death,
The War Against Boys
---
ARTICLES
Two of Our Most Popular
Fatty
"'Name's Arbuckle,' he said,
'Roscoe Arbuckle. Call me Fatty!
I'm with a stock company. I'm a funnyman and an acrobat.
But I could do good in pictures. Watcha think?'"
Alfred Jarry
"Contrary to Einstein's assertion,
perhaps we'll find that in the anti-world
God not only plays dice,
he spells his name backwards."
---
READINGS
Franklin D. Roosevelt's Inaugural
"FDR's Inaugural address electrified the nation.
Frances Perkins said it was like a great revival meeting.
People in the crowd wept. Raymond Moley said,
Well, he's taken the ship of state and turned it right around.
It changed everything, said another,
and she spoke for millions."
"If I put a match in my ash-tray
he patters in at once, picks it out,
and bears it off to the rubbish-heap.
But not, of course, without my permission."
---
POETRY
Moonsong
"Apollo 8 cost a fortune, but no one minded
because the astronauts were Protestant
they read the Bible from the moon
astounding and delighting every Christian
and on their return Pope Paul VI gave them his blessing."
Medicine Woman
"white women come into my shop
and ask me to bless their houses
(what's wrong with them, I want to ask)
name their grandchildren
(do I know your daughters?)
blow some smoke around
say some words, do
whatever it is you do
we want someone spiritual."
---
LETTERS
W. S. Merwin
---
THE OFFICIAL RALPH
Paradox-of-the-Month
---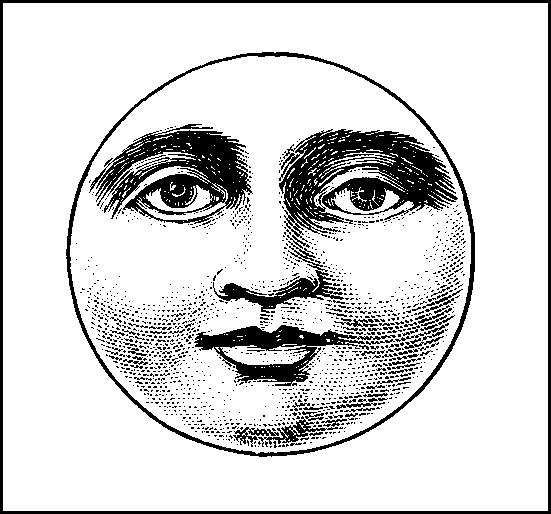 HELP
Perpetuate honest, noisy, pesky book reviews.
Subscribe, and get a free copy of one of the newest titles from
Mho & Mho Works
along with a print-out of some of our most pithy reviews, in
The Folio
---
TABLE OF CONTENTS
A Listing of All Previous Issues of RALPH
THE PREVIOUS RALPH
This will lead you to our last issue ---
and, from there, back to the previous fifty or so,
to our earliest which appeared during
the cold wet winter of 1994-1995.
T H E F A C T S
Submitting Books
The best way to get books to RALPH for review.
Submitting Reviews
Suggestions for would-be reviewers --- and payment schedule.
History
RALPH didn't spring full-blown from the brows of the gods:
We've been around (in different guises) for over twenty-five years.
The Fessenden Fund
Other activities of RALPH's godparents, including
Mho & Mho Works
Lolita Lark, Editor-In-Chief
Post Office Box 7272, San Diego CA 92167
poo@cts.com
---
Visit our next issue &nbsp&nbsp Visit our current issue Visit our last issue