NEW LISTINGS
Sailing Alone Around the World,
The Girl Who Would Be a Boy, and
Woodrow Wilson
---
REVIEWS
A Conspiracy of Paper
"The word detective doesn't appear. But this is indeed
a murder mystery. And as all good mysteries must,
there is a wealth of characters and a plot that lets us pursue,
as our detective does, the slowly unfolding truth."
---
Rum, Romanism, and Rebellion
"We are Republicans, and don't propose
to leave our party and identify ourselves with the party
whose antecedents have been rum, Romanism, and rebellion.
We are loyal to our flag."
---
Mayflies
Richard Wilbur
"Dare we suggest that it might be time
for this much honored poet to accept the fact
that he has but become a name, having drunk life to the lees,
but still may yet find, in different vales,
some other work of noble note."
---
Great Reviews of the Past
H. L. Mencken on Suicide
"I advise against suicide. Life may not be exactly pleasant,
but it is at least not dull. Heave yourself into Hell today,
and you may miss, tomorrow or next day, another Scopes trial,
or another War to End War, or perchance a rich and buxom widow
with all her first husband's clothes."
---
BRIEF REVIEWS
Music of Another World,
The Zen of the Common Refrigerator, and
Falling in Love with Flowering Weeds
---
ARTICLES
Chiro
"What he did was in such perfect keeping with the rhythm
that it was as if a windstorm of sound from the speakers had caught him in its blast,
forced his body to move with such agility that, indeed,
he had become the music."
---
READINGS
What the Starets Said
"Do you want to hear what the special method of praying was
that the starets told him about? she asked.
It's really sort of interesting, in a way.
Lane cut into his last pair of frogs' legs. He nodded.
Sure, he said. Sure.
Surviving as a Musician in Auschwitz
"They say that one can get used to anything,
to the worst, to the most monstrous things.
But I have never been able to fathom the mystery of
the typical camp phenomenon that cannot be called anything else but
habituation."
---
POETRY
Jesus Christ in the South Bronx
"Jesus liked it because the trash and the burnt,
burnished, black fallen walls
Reminded him the brickwork he encountered
on his last tour of duty..."
Self-Portrait
"Father was a serf, seldom came home at night.
At home my grandmother, old as
The shriveled root of leek,
And a blossoming date tree.
Big with child, Mother wanted just one apricot."
---
LETTERS
Marketplace and Mexico
---
THE OFFICIAL RALPH
Paradox-of-the-Month
---
HELP
Perpetuate honest, noisy, pesky book reviews.
Subscribe, and get a free copy of one of the newest titles from
Mho & Mho Works
along with a print-out of some of our most pithy reviews, in
The Folio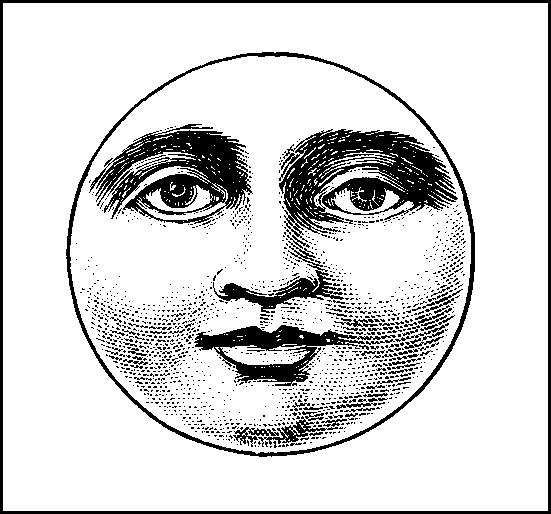 ---
THE PREVIOUS ISSUE OF RALPH
This will lead you back to the last RALPH, and,
if you persist, all the way back, through forty or so issues
to the very first one, conceived in
the dark and wet Winter of
1994 - 1995.
---
TABLE OF CONTENTS
Titles, authors, and publishers
of all books reviewed in RALPH ---
arranged chronologically.

T H E F A C T S
Submitting Books
The best way to get books to RALPH for review.
Submitting Reviews
Suggestions for would-be reviewers --- and payment schedule.
History
RALPH didn't spring full-blown from the brows of the gods:
We've been around (in different guises) for over twenty-five years.
The Fessenden Fund
Other activities of RALPH's godparents, including
Mho & Mho Works


Lolita Lark, Editor-In-Chief
Post Office Box 16719
San Diego CA 92176
poo@cts.com
---
Go to the Newest Ralph &nbsp&nbsp Go to the top &nbsp&nbsp Go to the Next Upcoming RALPH