R A L P H
The Review of Arts, Literature, Philosophy and the Humanities
Volume XXI, Number 2
Mid-Late Summer, 2000
NEW LISTINGS
Incidents in the Life of a Slave Girl,
The Near-Death of a Young Man in France, and
The Crystal and the Way of Light.
---
REVIEWS
No One Knows What the Nose Knows
"The temperature of your mucosa rises by 1.5 degrees C
immediately after intercourse, making us wonder about scientists
hanging around congressional couples long enough
to stick thermometers up their hot little nostrils."

---
Inside the Halo and Beyond
"Agony is universal.
To be able to convey it,
one must have a universal heart.
Kumin, alas, does not."
---
Nathaniel's Nutmeg
"But there was a cure. The doctors agreed.
It was nutmeg. This withered little nut, as Milton describes it,
until now used to cure flatulence and the common cold ---
become as sought after as gold."
---
BRIEF REVIEWS
Making Hard Cider, with
Homoeroticism and Gerard Manley Hopkins, and
Five Well-Dressed Piggies.
---
ARTICLES
Me and Sam Goody
Part I
"'I used to know Sam Goody.'
'Really?' comes the response,
sometimes with interest,
sometimes out of politeness.
'What was he like?'
'He was a dreadful human being,' I reply."
Part II
"The irony of Sam Goody's current motto --- Goody got it---
is that Goody doesn't got it, and hasn't had it for at least two decades.
In fact, that's how Goody/Musicland/American Can makes its money."
---
READINGS
The Nursing Home
"The room looked like
nothing so much as the inside of my own head;
bone white, lit by a mad radiance, and
thronged with lost and aimlessly wandering figures
who might be the myriad rejected versions
of my self, of my soul."
The Collectivisation of the Kulaks
"On Measures for the Elimination of
Kulak Households in Districts of Comprehensive Collectivisation
has not achieved the notoriety of the Final Solution
though it yields nothing to it in terms of scale and malice."
---
POETRY
Eiserene Rose (The Story of the Archangel Mihaela)
What is your name? She asked him.
My name is Charles Wing Krafft, He told her.
I am named after the Archangel Michael She said.
I am named after his wings. He replied.
---
LETTERS
The Deluged Civilizations of Caucasus,
The Native American Bullet-Wound Singer,
And even more on Dr. Laura
---
THE OFFICIAL RALPH
Paradox-of-the-Month
---
THE BEST OF THE SUMMER SEASON
Being a listing of the best new titles
that have come to us over the past few months
--- as chosen by our editors.
---
HELP
Perpetuate honest, noisy, pesky book reviews.
Subscribe, and get a free copy of one of the newest titles from
Mho & Mho Works
along with a print-out of some of our most pithy reviews, in
The Folio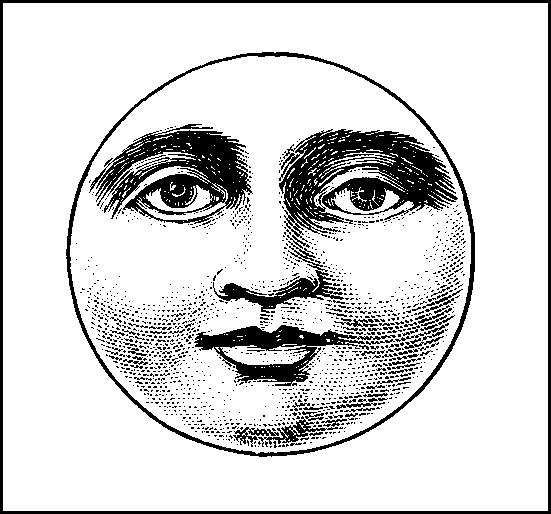 ---
THE PREVIOUS ISSUE OF RALPH
This will lead you back to the last RALPH, and,
if you persist, all the way back, through forty or so issues
to the very first one, conceived in
the dark and wet Winter of
1994 - 1995.
---
TABLE OF CONTENTS
Titles, authors, and publishers
of all books reviewed in RALPH ---
arranged chronologically.
T H E F A C T S
Submitting Books
The best way to get books to RALPH for review.
Submitting Reviews
Suggestions for would-be reviewers --- and payment schedule.
History
RALPH didn't spring full-blown from the brows of the gods:
We've been around (in different guises) for over twenty-five years.
The Fessenden Fund
Other activities of RALPH's godparents, including
Mho & Mho Works
Lolita Lark, Editor-In-Chief
Post Office Box 16719
San Diego CA 92176
poo@cts.com
---
Go to the next RALPH &nbsp&nbsp Go to the top &nbsp&nbsp Go to the newest RALPH