Downfall: The End of the Imperial Japanese Empire
"Our dropping the bombs
on Nagasaki and Hiroshima, he tells us, not only
brought the war to an end, it saved hundreds
of thousands of lives in the occupied countries, and, ironically ---
saved even more lives of the Japanese."
---
Double Down
"Their cry for help was not only
their apprehension by the law (they didn't have to pull the professor act
in the casino) but a piece of creative writing
sent out to the public. Called Double Down."
---
The Time Machine
"I saw trees growing and changing like puffs of vapour,
now brown, now green: they grew, spread, shivered, and passed away.
I saw huge buildings rise up faint and fair, and pass like dreams.
The whole surface of the earth seemed changed --- melting and flowing
under my eyes."
---
Great Reviews of the Past
Mars
"They've found, via Sojurner,
that the planet has about as much charm as
Orlando or Dallas or Las Vegas (without the casinos) ---
being little more than a red-dust farm, with red rocks
and not a single bird, not even a robin red-breast."
---
BRIEF REVIEWS
Funny Looking Chickens,
The Love for Horses, and
Brothels
---
ARTICLES
A Geezer in Paradise
Bird Watching
"We aren't doing our homage to nature
if we haven't stayed out there baking in the tropical sun
for at least six hours, being moved from here to there
in a bobbing bark and being fed with the local version of
Doritos and wet sandwiches of ham and cheese and sand
for our sole repast."
The End of Mr. Hulot's Holiday
"It strikes me that
this nationally known bit of doggerel is not unlike the ones
we used to fabricate from the poems they made us memorize in school.
I recall one by Robert Frost that got changed to:
My little horse must think it queer
That I stop to give it to him
In the ear."
---
READINGS
My First Harley
"Harleys are not only heavy,
but like most of their owners
have a very low center of gravity."
The Accused
"Weissberg calculated that between 5.5% and 6.0%
of the whole population of the USSR,
or about nine million individuals,
had been swept up by the G.P.U. between 1936 and early 1939."
---
POETRY
Letter to the Dead
"Some habits, rivers, and forests are lost.
Nobody sits in front of his house anymore
or takes in the breezes of afternoon,
but we have amazing computers
that keep us from thinking."
Under A Ball
"Underneath the panther there is a girl tiger and a boy lion.
They're kissing.
Underneath the kiss there is a red heart.
Underneath the red heart there is a baby lion and baby tiger sleeping.
Underneath the sleep they are dreaming of love."
---
LETTERS
Jorie Graham's Swarm
"It became clear to me that the reviewer
was far more interested in her own cleverness and ability to dash off a few zingers
than in forming a thoughtful, careful, and mature opinion
of the poetry."
---
THE OFFICIAL RALPH
Paradox-of-the-Month
---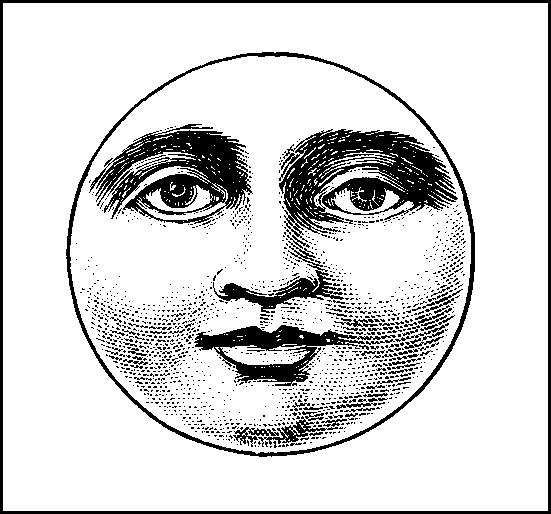 HELP
Perpetuate honest, noisy, pesky book reviews.
Subscribe, and get a free copy of one of the newest titles from
Mho & Mho Works
along with a print-out of some of our most pithy reviews, in
The Folio
---
TABLE OF CONTENTS
A Listing of All Issues of RALPH
---
THE PREVIOUS RALPH
This will lead you to our last issue ---
and, from there, back to the previous sixty or so,
to our earliest which appeared during
the cold wet winter of 1994-1995.
T H E F A C T S
Submitting Books
The best way to get books to RALPH for review.
Submitting Reviews
Suggestions for would-be reviewers --- and payment schedule.
History
RALPH didn't spring full-blown from the brows of the gods:
We've been around (in different guises) for over twenty-five years.
The Fessenden Fund
Other activities of RALPH's godparents, including
Mho & Mho Works
Lolita Lark, Editor-In-Chief
Post Office Box 16719, San Diego CA 92176
poo@cts.com
---
Go the next RALPH &nbsp&nbsp Go to the current RALPH