Great Reviews of the Past
A Field Guide to American Windmills
"We have names like The Dandy, Everlasting, Favorite,
Boss Vaneless, Sandwich-Perkins, Fouk's Accelerating Air Motor,
Parson's Colorado Wind Engine, The Iron Screw,
and Aquarius the Water Bearer."
---
BRIEF REVIEWS
RALPH'S Top Ten Books of the Season,
Warm Smiles from Cold Mountain, and
The Art of Bill Traylor
---
THE WEEKLY RALPH
Beautiful Summer at Camp Alton
"In my five years at Camp Alton, I grappled with the question
as to how Hitler could have exterminated the Jews of Europe,
when Jews in America could outdo the Hitler jüngen
with Camp Alton. "
---
READINGS
Free Fall
"Philip was from outside, from the villas.
He was pale, physically an extreme coward
and he seemed to us to have a mind
like a damp box of matches."
Joseph Stalin and the New Russian Monarchy
Part I
"In many ways Stalin, tiny, cautious, insecure, cruel,
nocturnal and endlessly suspicious, seems a figure out of
Suctonius' Lives of the Caesars rather than out of modern politics. "
Part II
"The U.S.S.R. ceased to be a society which
imprisoned and killed its citizens on a uniquely massive scale.
Indeed, by the 1980s it had a distinctly smaller proportion of its inhabitants
in jail than the U.S.A. (268 prisoners per 100,000 population against 426 per 100,000, in the U.S.A.)."
---
ARTICLES
We're Brave Only When We Have Choices
"Hope, the article said.
He has hope.
They --- the family, his friends, the reporter ---
don't know what the word means."
---
POETRY
You Know What Work Is
"You know what work is --- if you're
old enough to read this you know what
work is, although you may not do it.
Forget you."
The Ballad of Hans and Jenny
"To love Jenny was like
going around eating an apple in the rain.
It was being in the fields and discovering that
the cherries were ripening like the dawn."
---
LETTERS
Beautiful Summer at Camp Alton,
How Eric Hobsbawm Missed the Boat about Russia,
And a Discussion about the Various Flapjaws
Who Work as Reviewers for RALPH
---
ARCHIVES
This will lead you back through previous issues of RALPH
(at least as far back as Winter, 1994 - 1995.)
---
HELP
Perpetuate honest, noisy, pesky book reviews.
Subscribe, and get a free copy of one of the newest titles from
Mho & Mho Works
along with a print-out of some of our most pithy reviews, in
The Folio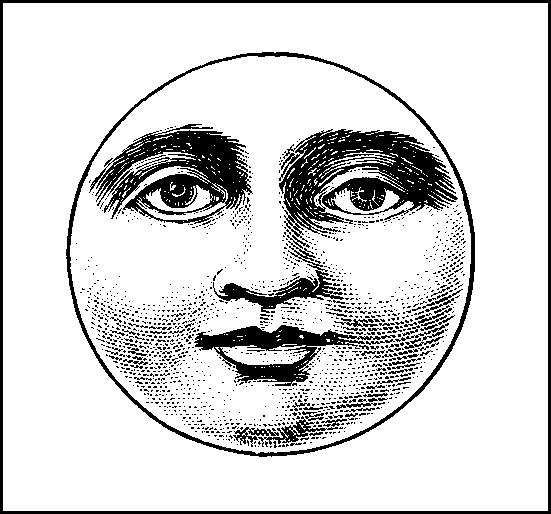 ---
TABLE OF CONTENTS
Titles, authors, and publishers
of all books reviewed in RALPH ---
arranged chronologically.
1995 1996 1997 1998
1999 (Early) 1999 (Late)
T H E F A C T S
Submitting Books
The best way to get books to RALPH for review.
Submitting Reviews
Suggestions for would-be reviewers --- and payment schedule.
History
RALPH didn't spring full-blown from the brows of the gods:
We've been around (in different guises) for over twenty-five years.
The Fessenden Fund
Other activities of RALPH's godparents, including
Mho & Mho Works