Nature Studies
"It's a riot of name-dropping and
literary and classical references thrown in everywhere
to let you know that the author has read everything,
and has a tendency to upchuck it, before us, before lunch,
like the puppy's breakfast."
The Ogre
"We, too, become experts on such unlikely subjects as
homing pigeons, the antlers of stags, animal scat, Prussian mythology,
the origin of the concept of phoric (to bear), St. Christopher, twins,
Abel and Cain, and, finally, Nazism
and the Hitler Youth."
The Lawless Roads
"What gives value to travel is fear...
At that moment we are feverish but also porous,
so that the slightest touch makes us quiver to the depths of our being.
We come across a cascade of light, and there is eternity.
This is why we should not say that we travel for pleasure..."
---
BRIEF REVIEWS
"Writing isn't a decision, it's a curse:
one that worms its wicked way into the weakened soul,
gobbling up everything in its path, and vomiting it up
in what they have the gall to call fiction."
---
THE WEEKLY RALPH
I asked the good Dr. Feelgood/ If he could make two of me,
One with all the pain/ (Knees grinding like stones,
Heart full of tremors, eyes/ Watering endlessly, failing peter,
Liver turned to hard black bread),/The other sheer pleasure.
---
ARTICLES
Letter from the Southernmost Part of the Northern Hemisphere
Part I
"'Sometimes,' she said, looking at herself, not moving,
'Sometimes I want to take my fingernails and just claw my face to ribbons.'
Then she put on her blouse, unlocked the door, and went out to the living room.
'Damn,' I said. I had thought this was going to be our night."
Part II
"'If you drink a copita de orina every morning,' he says,
'You'll soon be walking. I am sure that Jesus did it.
Drank his own urine every day. That's how he was able to walk on water.'"
---
READINGS
Hindoo Holiday
"It was, somehow, very like Abdul himself, this room of his:
very like his mind, small, mean, tidy, uncomfortable, and full of rubbishy things.
There was a smell of mould.
Your tree looks dead, I said.
Yes, said Abdul, it is dead."
Ben, Sam, Dan and Ned
"My first English friends were four simple souls in my grammar ---
Ben, Dan, Sam and Ned.
There used to be a great deal of fuss about their identities and whereabouts ---
Who is Ben? He is Dan. Sam is in bed, and so on."
---
POETRY
archy and mehitabel
"mehitabel would sell her soul for/ a plate of fish any day i told her i thought
you were going to say you were/ the favorite wife of the emperor
valerian he was some cat nip eh/ mehitabel but she did not get me"
On the Results of a Secret Investigation
At the Vatican Concerning Alleged Violations...
The Flies
"You land on my bread/my tostadas, my books/that await your arrival.
O, Miss Fly,/they tell me that you could/bring terrible harm
but I don't believe them,/and wherever I wander/I'll run into you/again..."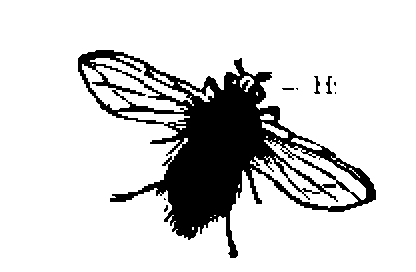 ---
LETTERS
On Anorexia (yet again).
And a letter of love
from Tomsk State University
---
CHOICE BOOKS
In response to a columnist's question in Booklist,
we hereby offer up a list of what we consider
to be the five most important books of the last fifty years.
---
SUBSCRIBE
Help perpetuate honest, noisy, pesky book reviews.
Subscribe, and get a print-out of some of our most pithy
along with a copy of one of the newest titles from
Mho & Mho Works.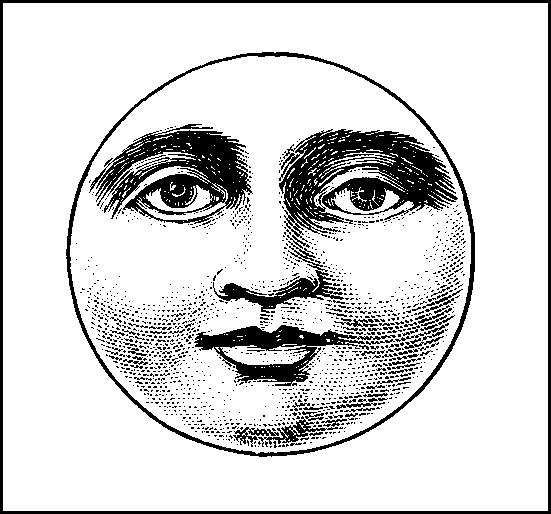 ---
ARCHIVES
This will lead you back through previous issues of RALPH
(at least as far back as Winter, 1994 - 1995.)
---
TABLE OF CONTENTS
Titles, authors, and publishers
of all books reviewed in RALPH ---
arranged chronologically.
1995 1996 1997 1998 1999








T H E F A C T S
Submitting Books
The best way to get books to RALPH for review.
Submitting Reviews
Suggestions for would-be reviewers --- and payment schedule.
History
RALPH didn't spring full-blown from the brows of the gods:
We've been around (in different guises) for over twenty-five years.
The Fessenden Fund
Other activities of RALPH's godparents, including
Mho & Mho Works


Ralph R. Doister,Editor-In-Chief
Post Office Box 16719
San Diego CA 92176
poo@cts.com

---

THE OFFICIAL RALPH
PARADOX-OF-THE-MONTH
---