NEW LISTINGS
Books that have been sent to us
within the last fortnight or so, including:
Landscapes of Wonder,
Performing Without a Stage,
and new works of Lawrence Ferlinghetti
and Charles Bukowski.
---
REVIEWS
Discovering the Secrets of the Red Planet
"Mars would go forward across the sky every night,
and then stop, and then back up some,
and then stop again, and then move forward again.
That's the way a crazy planet and a good soldier do."
GREAT REVIEWERS OF THE PAST: H. L. MENCKEN
The Elements of Crime
"It has been pretty well established that criminals,
taking one with another, are not inferior at all,
but rather above the general average,
and that in most prisons they are clearly
better men than their keepers."
Dorothea Lange:
Photographs of a Lifetime
"You force yourself onto strange streets, among strangers.
It may be very hot. It may be painfully cold.
It may be sandy and windy and you say, "What am I doing here?
What drives me to do this hard thing?"
---
BRIEF REVIEWS
Peter Coyote, The 60's, New Mexico, Atomic Bombs;
Annie Dillard, Jane Goodall, Alice Walker on Women's Travel

---
THE WEEKLY RALPH
"In West Point, there are words which have overt
(or not-so-overt) sexual overtones. A roommate is called
a 'wife.' To study is to 'bone' (a 'file boner'
being an overly conscientious cadet). A cadet officer
is called 'a make,' and 'to skin'
is to be reported for delinquency."
---
ARTICLES
Letter from Uppland
"Well, they are all very polite, these Swedes,
and I think they are kindly, sympathetic to the
mentally challenged. They are aware that we
monolingual Americans belong in that category."
---
READINGS
Malraux, Nehru, Gandhi, and Elephants
"Japan has many reasons to be sad,
and elephants are almost unknown there, I don't know why.
So in order to revive the smiles of yesterday, I wanted
to take an elephant with me. But I was prevented from doing so."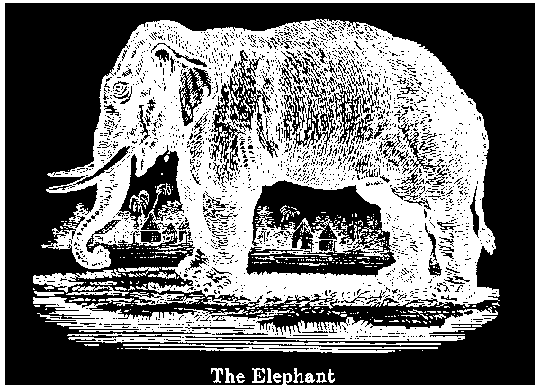 Violet Pearls at the Hippodrome
"I would see a fluorescent chalk and blinking landscapes streaked with showers;
it always rained, even when the sun shone brightly, even in apartments.
At times, an asteroid in flames would shoot across
the drawing room of a baroness without her seeming to be surprised.
I liked that rain, that restless anxiety which played on the wall."
---
POETRY
Head of a White Woman Winking
"She has one good bumblebee
which she leads about town
on a leash of clover.
It's as big as a Saint Bernard
but also extremely fragile."
Me viene, hay dias
"There comes over me some days an urge, abundant, political,
an impulse to kiss passion itself on both cheeks,
and from somewhere deep down that urge overwhelms me
to stroke, flagrantly, with consent or by force,
whoever detests me..."
---
LETTERS
"Your reviewer Lolita Lark is a cruel
stupid, insensitive bitch."
---
SUBSCRIBE
Help perpetuate honest, noisy, pesky book reviews.
Subscribe, and get a print-out of some of our most pithy
along with a copy of one of the newest titles from
Mho & Mho Works.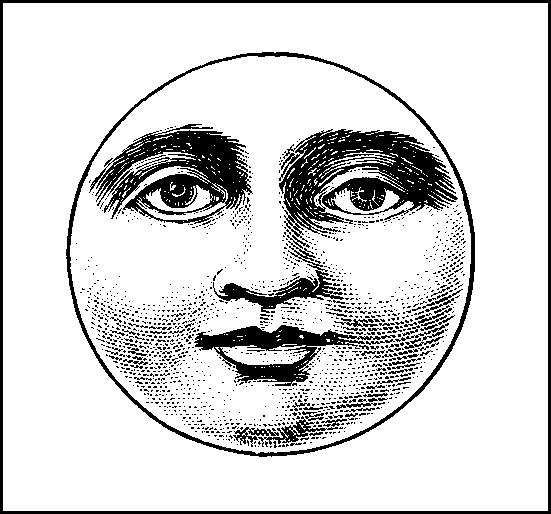 ---
ARCHIVES
This will lead you back through previous issues of RALPH
(at least as far back as Winter, 1994 - 1995.)
---
TABLE OF CONTENTS
Titles, authors, and publishers
of all books reviewed in RALPH ---
arranged chronologically.
1995 1996 1997 1998






T H E F A C T S
Submitting Books
The best way to get books to RALPH for review.
Submitting Reviews
Suggestions for would-be reviewers --- and payment schedule.
History
RALPH didn't spring full-blown from the brows of the gods:
We've been around (in different guises) for over twenty-five years.
The Fessenden Fund
Other activities of RALPH's godparents, including
Mho & Mho Works


Ralph R. Doister,Editor-In-Chief
Post Office Box 16719
San Diego CA 92176
poo@cts.com

---

THE OFFICIAL RALPH
PARADOX-OF-THE-MONTH
---