Enough cloth is plenty and more, more is almost enough for that and besides if there is no more spreading is there plenty of room for it. Any occasion shows the best way.
An elegant use of foliage and grace and a little piece of white cloth and oil.
Wondering so winningly in several kinds of oceans is the reason that makes red so regular and enthusiastic. The reason that there is more snips are the same shining very colored rid of no round color.
A
Mounted
Umbrella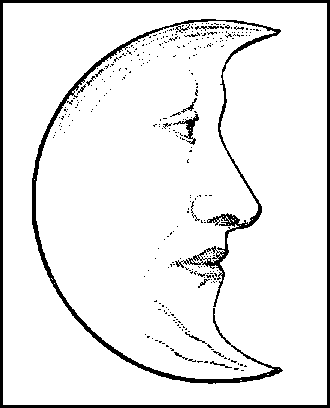 What was the use of not leaving it there where it would hang what was the use if there was no chance of ever seeing it come there and show that it was handsome and right in the way it showed it. The lesson is to learn that it does show it, that it shows it and that nothing, that there is nothing, that there is no more to do about it and just so much more is there plenty of reason for making an exchange.
--- From Tender Buttons and
Rooms as Excerpted in
Three Centuries of American Poetry,
Allen Mandelbaum,
Robert D. Richardson, Jr.,
Editors
©1999, Bantam Books