Mr. Luneau began his legal career at Casey Gerry Reed & Schenk
after working for the firm as a private investigator for over ten years.
While working as an investigator, he attended Western State University,
where he won the Moot Court Competition and was president of the Moot Court Department.
His team went on to semi-finals at the national level of the
Mr. Luneau has had formal training in accident reconstruction and
holds a private investigator's license with the Department of Consumer Affairs.
Mr. Luneau specializes in elder abuse and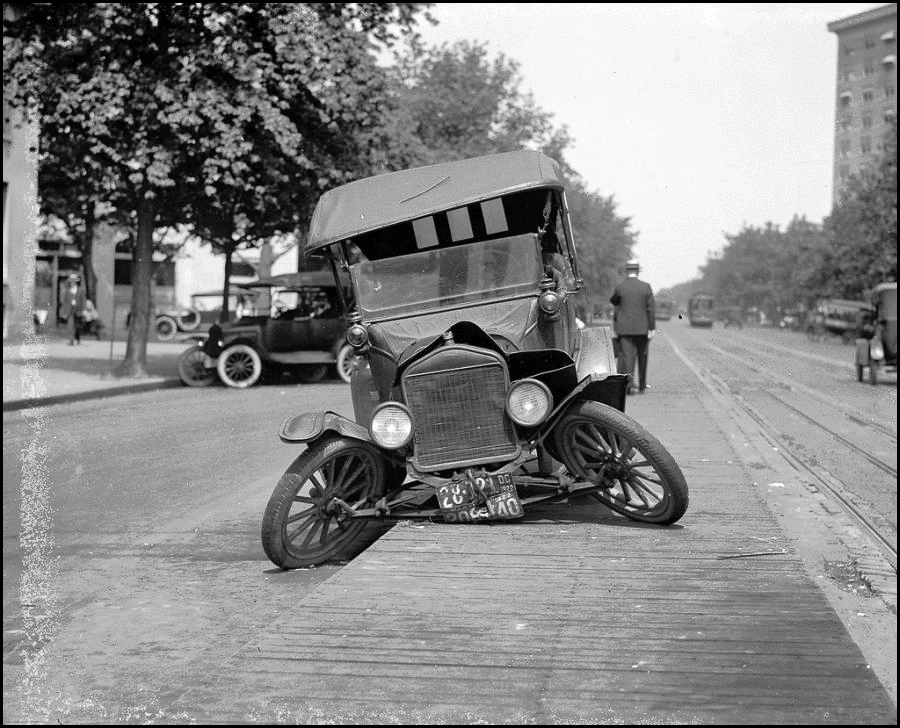 Automobile Collisions.
Mr. Luneau at play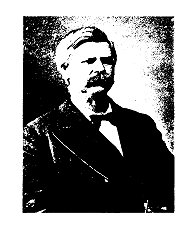 He is a member of the Consumer Attorneys of San Diego,
the Consumer Attorneys of California,
the American Trial Lawyers Association,
and the Surfrider Foundation.
He is a former Board member of Crusader Soccer,
and past President of the Mission Valley Toastmasters Club.
His special interests include photography,
surfing,
camping, hiking,
coaching soccer and
atlatl.