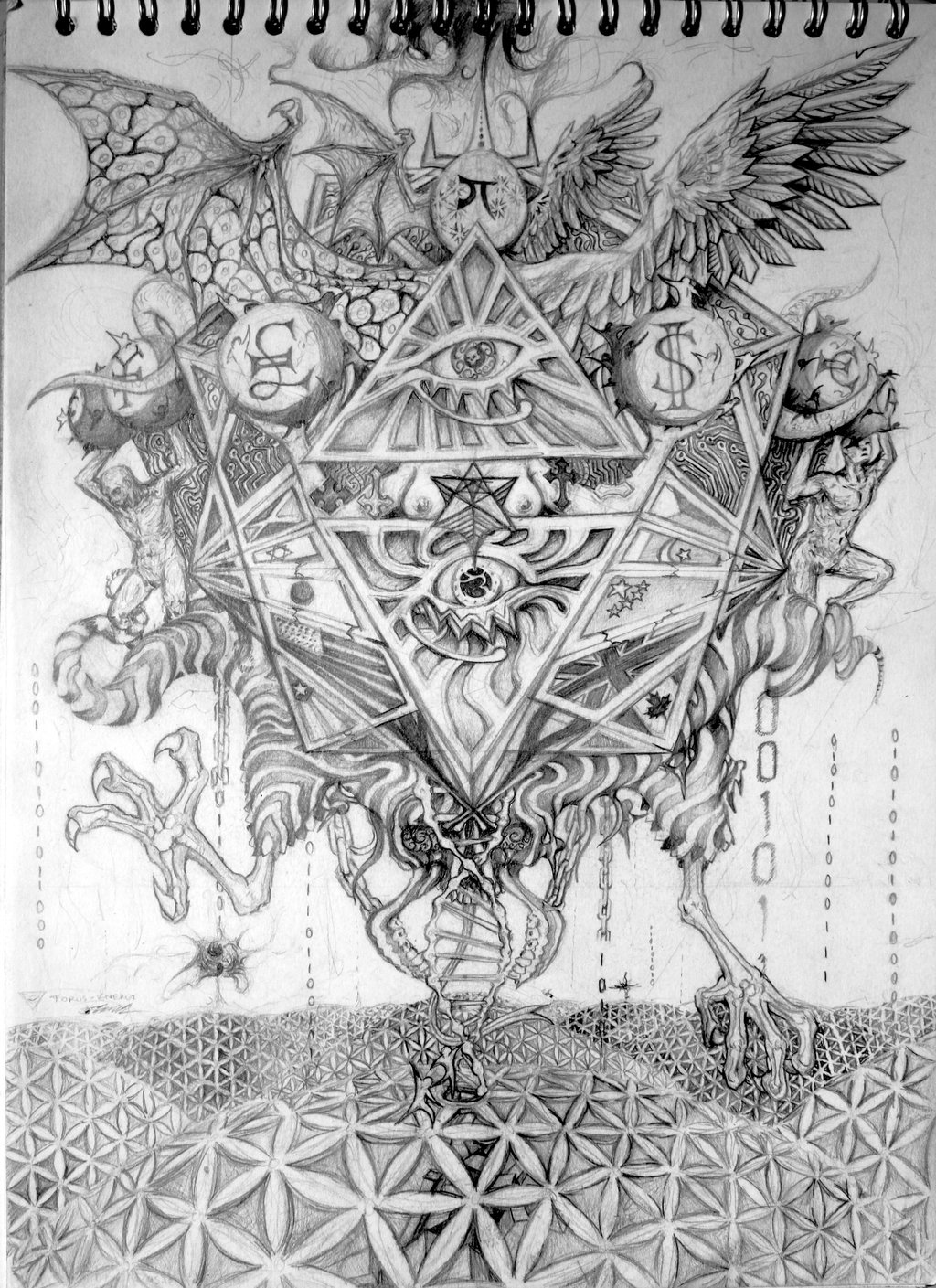 In due course, the California film-maker Michael Bay learned about these toys. As a child, Mr. Bay had attached firecrackers to a toy train and filmed the ensuing fiery disaster, which required a call to the fire department, with his mother's 8-millimeter camera. He continued to make films of the same sort from then on, and he naturally sensed a deep, existential mythos in the Tatakae! Chō Robots. So, he began a movie series about them.
The Transformers movies feature giant, extra-galactic robots in colossal CGI spectacles of disaster, a big step up from Mr. Bay's early toy train episode. There is a murky mythology of sorts behind all the CGI mayhem, involving good giant extra-galactic robots and bad giant extra-galactic bad robots. But the films mostly consist of its protagonists destroying whole planets, except when they are disguising themselves as a firetruck, a Volkwagen Beatle, or a Chevrolet Silverado pickup.
In the latest Transformers movie, Mr. Bay has recruited the ultra-distinguished Sir Anthony Hopkins to play a starring role. This must be a cultural landmark, as if Sir Lawrence Olivier had turned up in "Abbott and Costello Meet the Wolfman." That didn't happen, which is why Mr. Bay and Sir Anthony are pioneers in a new cultural trend. We can look forward to more such developments, perhaps to the Pulitzer Prize Committee establishing a new award category for coloring books.
Sir Anthony will follow up his triumph in "Transformers" by joining Sir Ben Kingsley and Dame Helen Mirren in a yet another remake of "The Three Stooges." Itzhak Perlman will lay aside his violin to play the kazoo at half-time of monster truck rallies. We may certainly expect the Museum of Modern Art in NYC to mount an exhibition of "Green Lantern" comic book covers - - - although the Los Angeles County Museum of Art has probably done so already.
I was looking forward to watching Sir Anthony - - - so memorable as the impassive butler Mr. Stevens in "Remains of the Day" - - - interact with the cast of giant, extra-galactic CGI robots, but I may not get the chance. My Downser son Aaron, who normally accompanies me to Hollywood spectacles, expressed little interest in the new Transformers flick. We saw one of them a few years ago, and I guess that was enough for him.
Instead, he chose for our movie last Sunday a new, animated comedy film about talking cars. Aaron gave it a thumbs up, and it was undoubtedly on a much higher literary level than Mr. Bay's latest epic. Aaron's extra chromosome 21 endows him with certain super-powers of his own. These include an uncanny familiarity with all the soft-rock songs ever recorded, complete knowledge of the names and natural history of every animal in the Seattle Zoo and Aquarium, and an exceptional natural ability to take things as they come while retaining his serenity, as taught by the classical philosophers Zeno, Epictetus, and Seneca.
He also has reliable soundness of judgment about movies. If not for Aaron, I would never have gotten to enjoy the Harold and Kumar films (which are actually quite funny), the splendid New York jokes of "Madagascar," or the priceless 12-step meeting of sharks in "Finding Nemo." And it looks like Aaron will also spare me from sitting through the new, surreal combination of Sir Anthony and the giant, extra-galactic, planet-destroying Tatakae! Chō Seimeitai robots.