Al Capone's Beer Wars
A Note on the Author's Name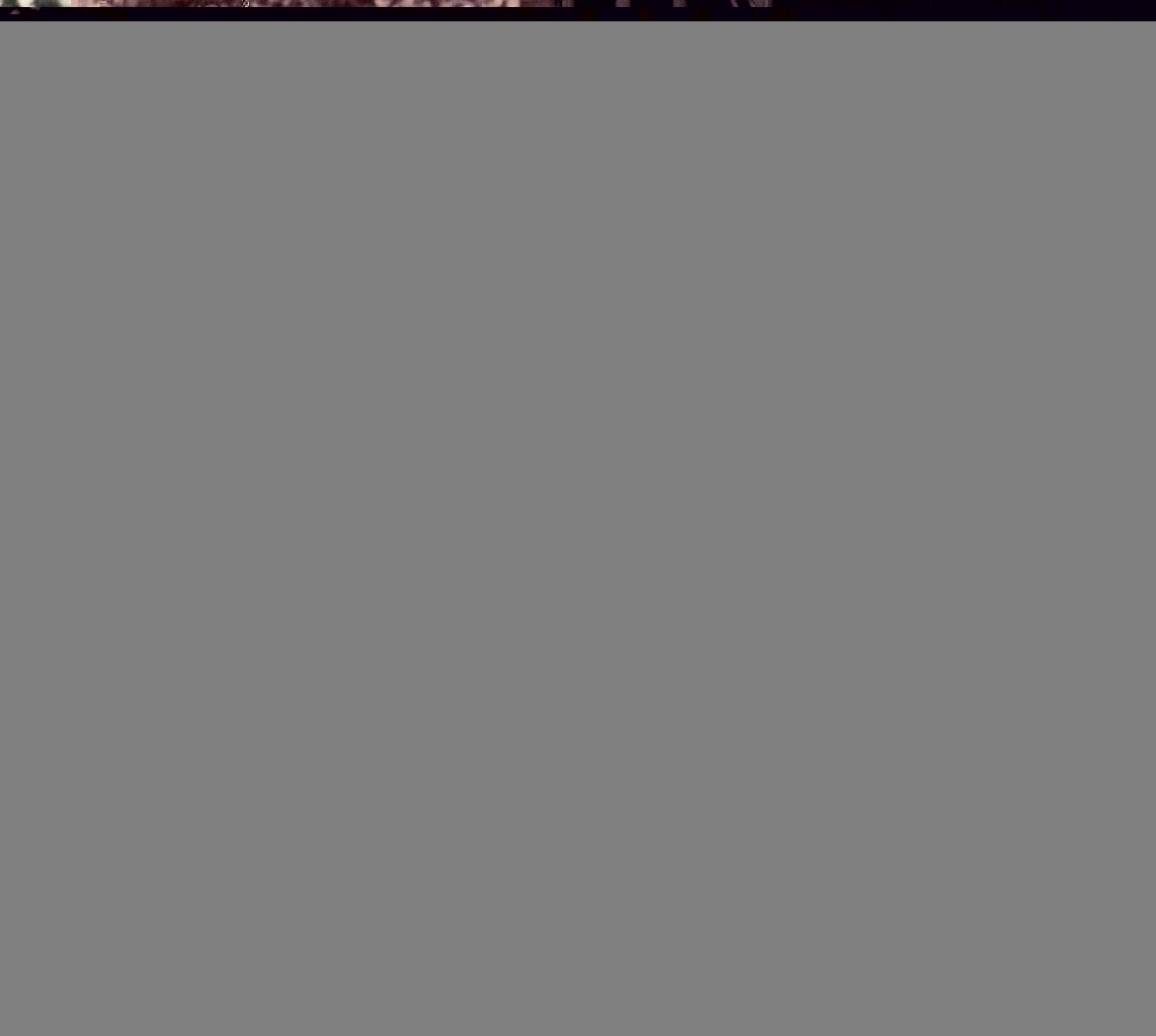 TO: Pamela Wylie

FROM: Wsidejack1@aol.com

RE: Names

Message:

"Actually, my middle name is Joseph."

- - - John J. Binder

§ § §

In our review, we listed some of the operatives in 1920s anti-Prohibition activists: John V. "Mushmouth" Johnson, Maurice "Mossy" Enright, Michael J. "Umbrella Mike" Boyle, John "Bathhouse" Coughlin, Joey "The Clown" Lombardo, George "Bugs" Moran, Samuel "Nails" Morton.

We dubbed the author of Al Capone's Beer Wars John "Judgment" Binder, stating that he "is a professor - - - presumably a professor of Boozology or Ganglia - - - at the University of Illinois in Chicago," we concluded,

Being a professor, he seems most comfortable handing out grades to the top gangsters of the era. "Big Jim" Colosimo gets a B+ because he was there the firstest with the mostest. John Torrio receives an A- as "a superb strategist and excellent leader," but was "deficient as a warlord" because he "lacked fortitude . . . Al Capone gets an A- for "his business sense and excellent martial skills" but might well have been downgraded by Binder for getting popped and shipped off to the U. S. Penitentiary in Atlanta in 1932."