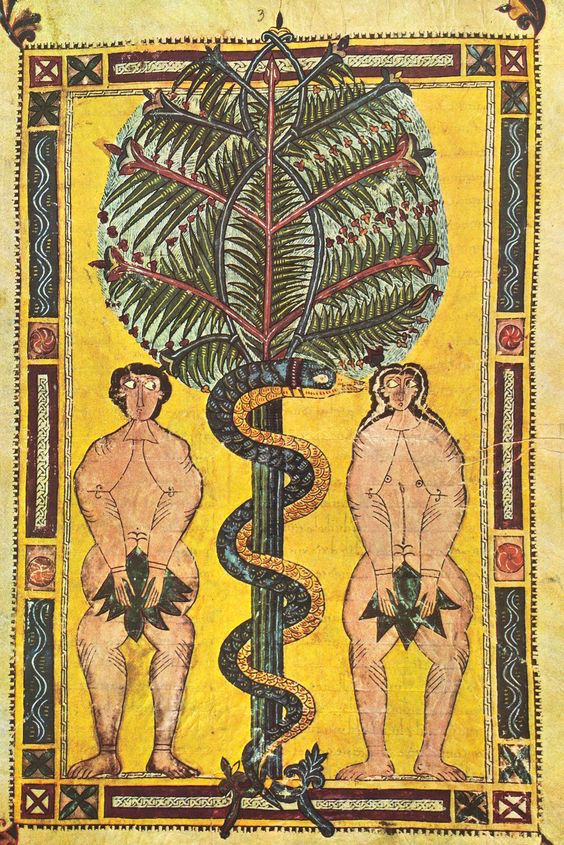 I'd still like to give high marks to
Colour of Shadows,
not the least for the memories it brought back to me. No: I never, alas, had a chance to visit Trinidad except by reading Lauren Francis-Sharma's terrific
'Til the Well Runs Dry
. My memories of this whole business came fifty years ago through the four or five months I spent working as a volunteer at the offices of the Anti-Slavery (and Aboriginal Protection) Society of London.
The board meetings, where I was assigned to take notes, were a riot of senescence, since many of the directors seem to have been around from the earliest days of the outlawing of the ownership of human flesh. Lady Gladwin-Bennett had some problem with her hearing aid, and the most consistent question aimed at Commander Fox-Pitt, the director, was either "Eh?" or "Speak up! I can't hear you."
Later, my friend Diana and I would take tea, sitting with the roll-tops in the file room with never-ending wooden cabinets, all of us overlooking the building next door where the Capuchin Poor Clares nuns were forever and a day going up and down the stairs, bent on their nunerly business.
Fox-Pitt was working valiantly with various governments out of Africa to make new constitutions, and since I was the only one at Anti-Slavery Society who could make the dratted old manual Royal typewriter work, I was to be found, day in and day out, slaving away on new constitutions for Kenya or Nigeria or Gabon or the Congo.
Fox-Pitt's scrawl was usually unintelligible and since he was often busy, I hesitated to bother him, sailed on without charts in what would turn out to be fairly important documents for the future of the once Dark Continent. When I came across the notation "Prot" it was all Greek to me so I, freshly arrived from our "dour, white, American divinity," I would type "Protestant," which, Diana later informed me, almost forced several emerging nations to discover themselves with a new and unnecessary religion stuck in the wrong place - - - in their brand new constitution - - - a mighty new almighty that they had certainly not planned on.