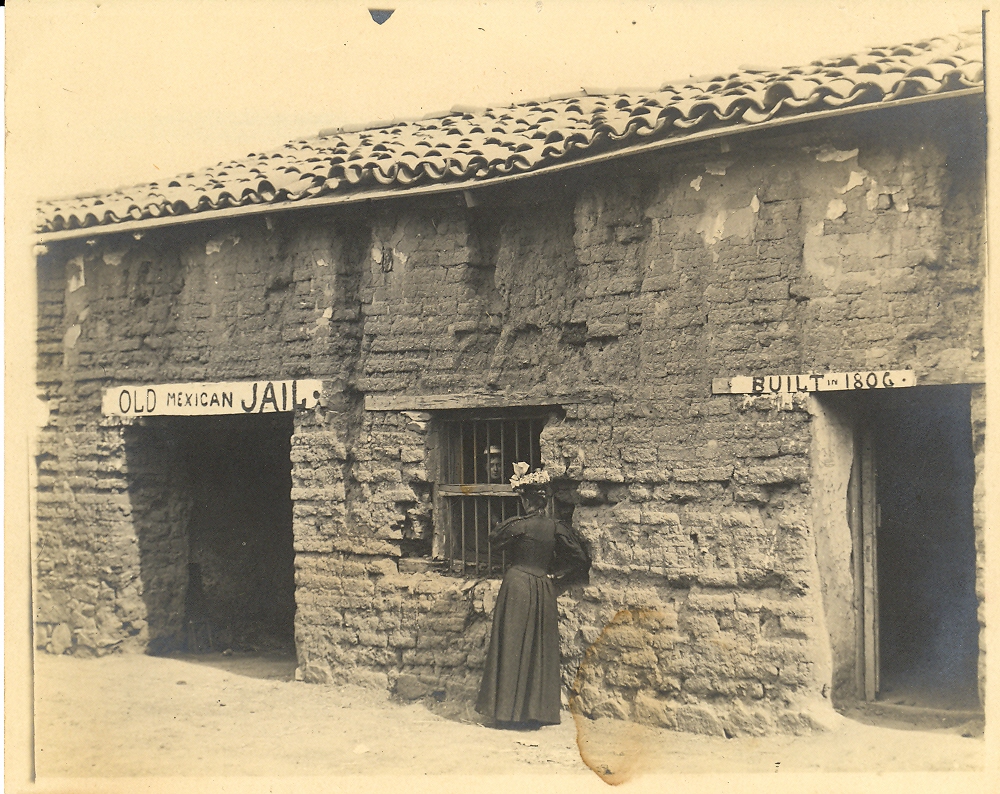 When I left Eli he was writing something in a tablet, working
zurdo,
left-handed, with his fist twisted around. A journal? Prison literature? Yes of course, I knew about that, an old tradition, but I had no idea they started in on it so soon. Jail was a place for reflection, no doubt. Time would hang heavy. But Eli with pen in hand? Well, why not? It would make for some good reading, the confessions of
El Zopilote
["the buzzard," his nickname].
Pancho Villa himself had gone a little soft in his prison cell. He applied to a business school for a correspondence course. He would learn to use a typewriter and begin a new life, a clerical life. He would live in town and wear a clean shirt and write business letters all day. Most respectfully Yours, Francisco Villa, Who Kisses Your Hand.
But then after a day or two with the study materials he became annoyed, saying it was tedioso and all a lot of mierda seca, and he broke out of jail and went back to his old bloody ways on horseback.