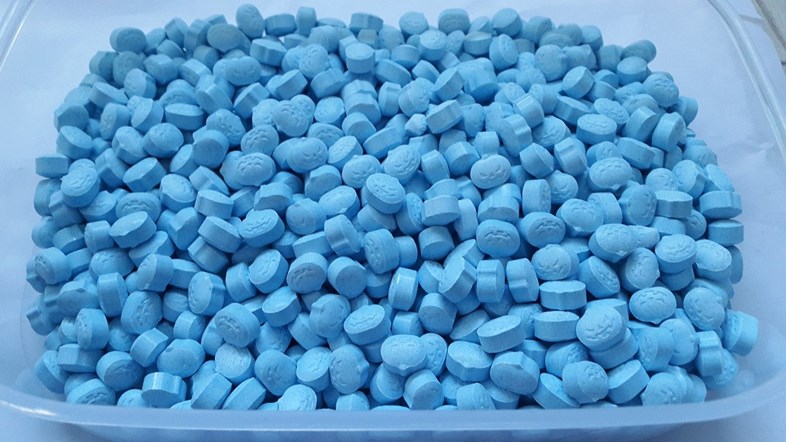 My doctor asks:
Are you going to hurt yourself,
and I've never lied by saying: no.
He never asks:
Do you think about hurting yourself?
Then I would lie and say: no.
§ § §
Sometimes I think thinking
about it is like emotional cutting,
letting out the pressure,
thinking of options better
than the options I have:
get up every day
and do the same thing,
my life laid out
like an ugly blanket.
§ § §
Last winter when I had to shovel my car
out of the snow, over
and over for six weeks,
I thought: back the tailpipe into a drift
and sit there, let the world go blank,
sleep.
But it was the dog
that kept me alive.
I know how much she grieves
when I leave,
and I couldn't leave her like that.
And if I took the pills
she would lie beside me for days
and maybe not eat or drink.
And it would be days
before anyone missed me.
I thought I could kill her, too,
but I didn't have the heart
and what if I killed her
and then chickened out
about killing myself
and had to live with the fact
I killed my dog?