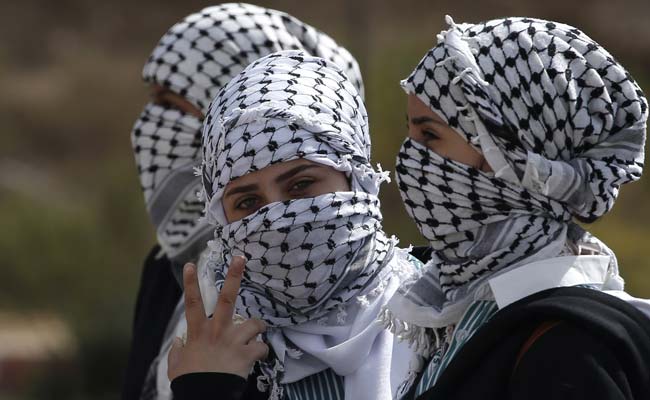 There are various soaring passages here in
Wild by Nature
on the lovely hills of Laos, the endless steppes of Mongolia, the sudden appearances of huge Buddha figures in Thailand. But the rare human contact is mostly with women or "safe" people who speak French or English. Throughout the book, like many westeners, she shows a sly, underhanded prejudice against those she labels "Asians."
At one telling point, she comes across someone she tells us who looks like Robert Redford. She is brushing her teeth in the morning, on a river near the border of Thailand. When he spied her, she says, tellingly, "I feel like an eight-year-old girl." But then she says
I'm not facing down a threatening Mongolian or a drug trafficker. I'm simply confronted by the woman inside me, and she's suddenly surfaced like a lioness with all the emotions that go along with it.
"Perhaps I am blindsided by this because the men I met in Asia didn't catch my eye." There seems to be a drab cultural threnody going on here, one where she continually --- no matter how far she goes --- seeks to avoid those who are what she sees as evasive, secretive, blank-faced, monosyllabic. Like her. As Carl Frantz said in his wise book on travelling in Mexico, "Where ever you go, there you are."
The upshot, at least for me, of our journey with Sarah Marquis is that --- for all the choice asides on the kangaroos and koalas and "birds frolicking in the high branches" --- we have someone who is going very far in her Wanderlust in order to confirm her hostility.
When her final journey through southern Australia comes near to its end, for the first time, she grows impatient, worried that she might be late, is busy chastising her aching legs.
Why? "At the roadhouse, the cameramen and the photographers" are waiting. "The helicopter's going to show up three miles before my tree," the tree she has designated, to all her handlers and publicity workers, and those around the world watching her, the one that will mark the official end of her journey."
No wonder she is suddenly in a hurry, berates the legs that want to take her no further. She cannot and will not be late for the huzzah, the huge photo-op before the thousands of fans, waiting for her to end this eighteen-month nightmare walkathon.