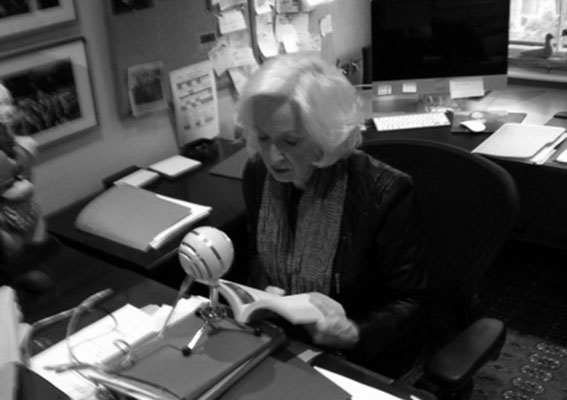 If I make the book sound morbid, pay me no mind. It is funny and engaging; one that makes us willing to ring Gildner up there in Canada and ask for her autograph (and some lessons in teaching rap as high literature). Those of us who have been to England, or studied with the stiffs in various English departments in America --- or, even those of us who've been in the booby-hatch from time-to-time --- will immediately recognise what she is laying down.
God knows why Cathy did pick out that big boor Coleridge, was even planning to make him her specialty. She managed to find a professor who had a monopoly on all of his notebooks, but after a year, when she asked the good Dr. Coburn if she should continue her studies, the response was that she would be better off to consider a career in comedy. No crap.
This charming book is the pay-off. It was and is routine for people (Cathy, and, incidentally, me) who had a bit of wry to get rejected by the English Literature MA/PhD grind-'em-up university sourpuss system. She and I both turned out to be just too silly to become one of those old boxes up there at the front of the class not even worrying if the kids are interested in the old opium whiffer himself; or in my case, a more obscure historical figure.
For in the last of my university days, the English department circulated a list to all graduate students, had us put down our projected thesis title. I wrote "The Love Poems of Rev John Bastard" . . . but someone evidently thought I was trying to pull their chains. Even though he did exist [John Pollexfen Bastard --- 18 September 1756 - 4 April 1816], we're still not so sure that he wrote anything more than sententious sermons. Love poems? I doubt it.
Anyway, the stuffy old bastards there in Berkeley thought I wasn't taking their program seriously enough, leading, shortly after, to my abrupt departure from the darker dales of scholarship, ending up with a life in the more cheerful world of real communication.
Not unlike that of Ms. Gildner.