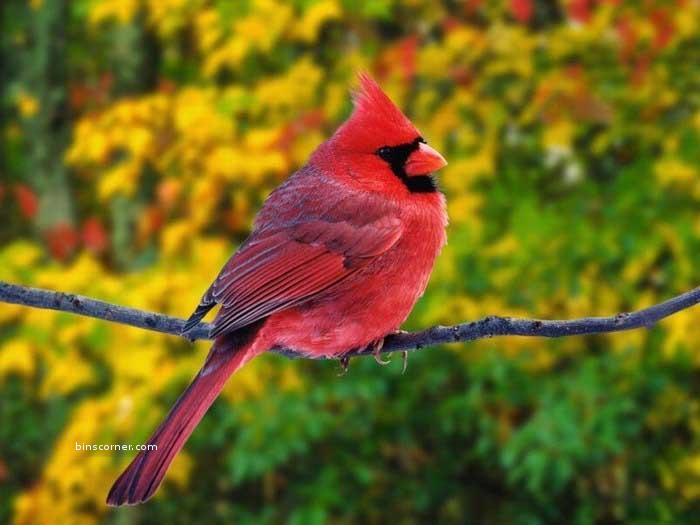 This is the chilling news: Bit by bit, bird by bird, species by species, gurgling brook by gushing river, the song of wild nature is, in many places, falling deathly silent. The reasons? You already know: Real estate development, mining, logging, habitat destruction, climate change, drought.
Between 2004 and 2015, the [Mayacamas] site's biophony (totality of sounds produced by living organisms) dropped in level by a factor of five. "It's a true narrative, a story telling us that something is desperately wrong," Krause says.
In short: What once was a rich, varied symphony of sound has become a far more subdued chamber orchestra, with large spaces of eerie silence where there was once a vast natural racket, signifying everything.