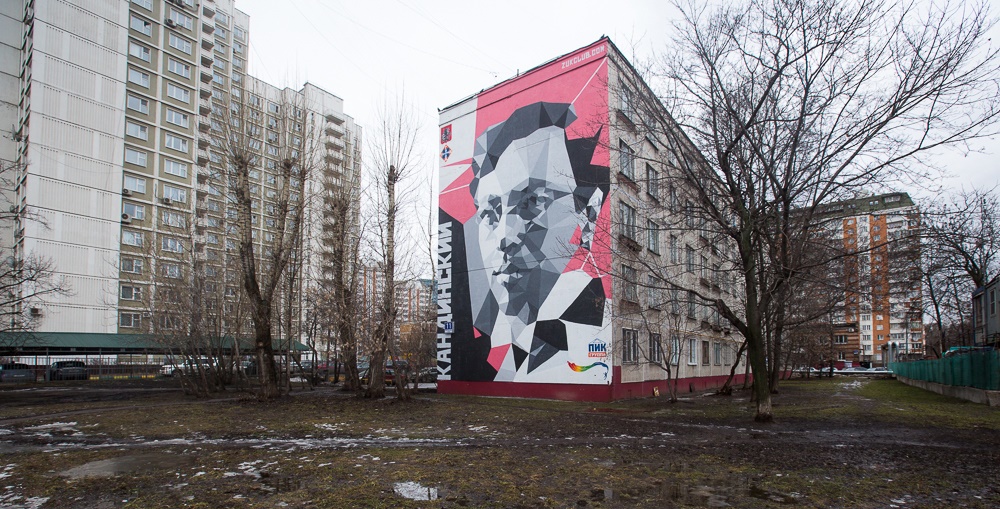 To the poor working stiffs, the very sight of it must be enough to bring up breakfast again, knowing that the cards are stacked against them and all the wage-earners of America. With this cluttered, barely readable form, they know that, when finished filling it out and shipping it off, they'll be shipping off a goodly part of their income too.
It's this knowledge that they are getting officially screwed, daily, by a government that can't seem to resist a double screwing where it hurts the most. For we all now know that those who are rich will be taken care of by the representatives that they've bought to be their public servants in Congress. Their taxes will be minimal. The rest of us can stuff it. As Warren Buffet once explained, in a small survey of his office staff there in his Berkshire Hathaway empire, he discovered that he was "paying 17.7% payroll and income tax, compared with an average in the office of 32.9%."
There wasn't anyone in the office, from the receptionist up, who paid as low a tax rate and I have no tax planning; I don't have an accountant or use tax shelters. I just follow what the US Congress tells me to do.
Kidd also uses the space in this book to give us other opinions, some of which may find us on our knees, chanting "Amen!" One is the reminder of the massacre of Penn Station, the one-time masterpiece of the Beaux-Arts style, one of the architectural jewels of New York City.
The brains behind that wanton destruction of 1962 was one Irving M. Felt, president of Graham-Paige Co. He purchased the air rights prior to the leveling of the building, and to prove his status as the prime nitwitish representative of the mercantile class, he announced that "the gain from the new buildings and sports center would more than offset any aesthetic loss."
Kidd reports, "In what appears to be a cruel joke, there are photos mounted on the gate pillars showing how spectacular the original vaulted Beaux Arts building used to be."
Thanks a lot. But the mystery here is not only why it is so ugly, but how difficult it is to navigate through.