Edward Everett
Governor of New York?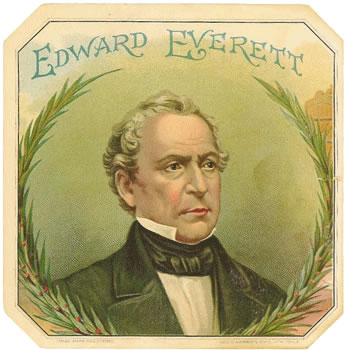 To: carlosamantea@yahoo.com

[In your review of A Thread Across The Ocean] you refer to Edward Everett as "governor of New York."

Wikipedia gives that he was the 15th Governor of Massachusetts, but gives no mention of any similar tenure in New York.

You may wish to find an alternate source to back up that fact, and revise the web page.

I hope you find this helpful.

--- Best wishes.
ian@todayinsci.com





See Today in Science History at todayinsci.com for
interesting quotes and daily information on
scientists and science.