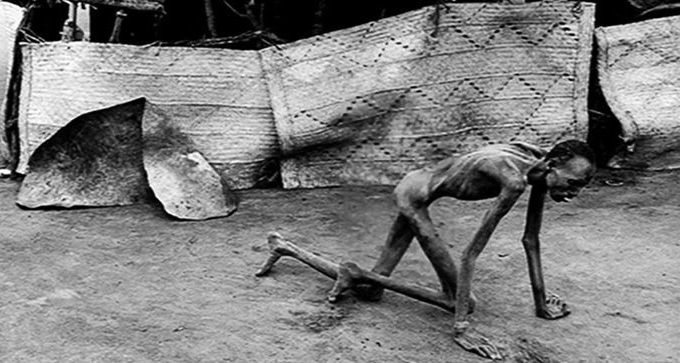 No dice. What MSF didn't figure on was the cultural resistance of a country where the government viewed their own treatment plans as being superior to those offered by WHO with its regimen of western medical practice. Plus, there was the problem of sheer prejudice. The citizens of the Moscow saw the 30,000 homeless of Moscow --- known locally as the
bomzhi
--- as "vagabonds, beggars, drunkards, thieves, criminals, and disease-spreaders, 'good for nothings' who deserved their lot." Yet, in survey, MSF had found that "one in ten had a college education, one in five vocational training ... and that most were law-abiding citizens with no criminal record, were fit for work, were looking for a job."
The most common medical conditions from which they suffered were not infectious diseases, but trophic ulcers and infected wounds due to exposure to the elements, poor living conditions, and lack of access to medical care.
MSF was allowed only to begin its program for the bomzhi with a special operation for street-children ... but as time went on the bureaucracy of Moscow managed to strangle the international project. The publicity that MSF had generated was, unfortunately, somewhat sensational. The theme was "Indifference is Murder," but most Moscovites did not think of themselves as murderers. MSF was gradually squeezed out of the city, and finally denied access to the gulag.
Fox calls this book a "sociological" portrait of MSF, but it well may be more than that. It certainly is a warning for those who set out to Do Good In and For the world. In 1637, in the

Religion of the Protestants,

William Chillingworth wrote "I once knew a man out of courtesy help a lame dog over a stile, and he for requital bit his fingers." MSF not only has gotten its fingers bit, a few of their volunteers have been shot at, burned, kidnapped and --- in a few cases --- murdered for their troubles.

We cannot but admire those who venture forth to help those in need. As Kenny Gluck said, "we risk maintaining the demagogic and deceptive myth of the heroic humanitarian," but in Doctors Without Borders we have record of the honest attempt of the few to diminish human tragedy in the most humble way possible.

--- Richard Saturday