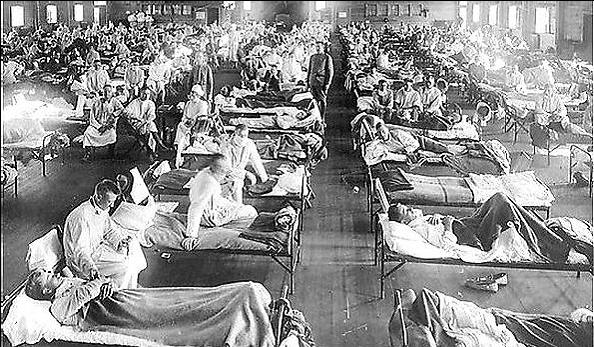 One final unintended consequence: another slow-to-develop plague, a far-ranging disease-carrying bug called "World War II." Historians, no matter their political bent, agree that WWII was just a continuation of WWI. Yes, there was a rest, a hiatus, as it were, of twenty-one years . . . just long enough for the world to produce yet another crop of starry-eyed young men who, between 1939 and 1945, and with the exacting help of each other, managed to do in somewhere between 60,000,000 and 80,000,000 people.
§ § §
With these figures in mind, it is interesting to dive into Peter Hart's book Fire and Movement. Here we are being given the chance to visit the first four or five months of the first in our series of "Great" wars. The young men of Europe --- specifically the kids of England, France and Germany --- came to be at home in the death-factory known as World War; were given a first chance to visit the New Bloodshed Reality Pie. In the easiest days of the war --- the fall of 1914 --- they would learn, quickly, what would become, over the next fifty years, The Norm: the commonplace for the hundreds of thousands of bright-eyed hope-filled young men resting, now, quietly, in what were once the playing-fields of Europe.
Europe had seen no major conflagration since the end of the Franco-Prussian War in 1871, and here was a chance for newly minted young men to play with a new weaponry, major new discoveries: the machine gun, flying bomb-machines, bayonets, flamethrowers, grenades (called Mills Bombs and Jam Pots), pistols, poison gas (first used by the French; later popularised by the Germans), rifles, tanks, trench mortars, and long-range cannon.
Fire and Movement is a sensational collection of letters, journals, articles, and memento mori --- written during the war by those who learned manslaughter at first hand. Because this was the first literate war (those who were participating were part of the new schooling that had swept Europe and the Americas in the last part of the 19th century), we get people who could read and write; they had the startling force to tell what they were living, and we get it all right here.
It was, with a new vocabulary, a war that could be described with a new vision. These men there on the ground were able to put into words the surprising goings on of a world suddenly turned mad, muddy, cold, brutal.
This is Medical Officer Captain Arthur Osburn, on 29 September 1914, in very early siege of WWI, that of Aisne, France, where the "low moaning sound" presaging the arrival of tons of ammunition, a whining scream "with a flash, a terrific detonation, the walls of the building shook, and the air was full of dust."