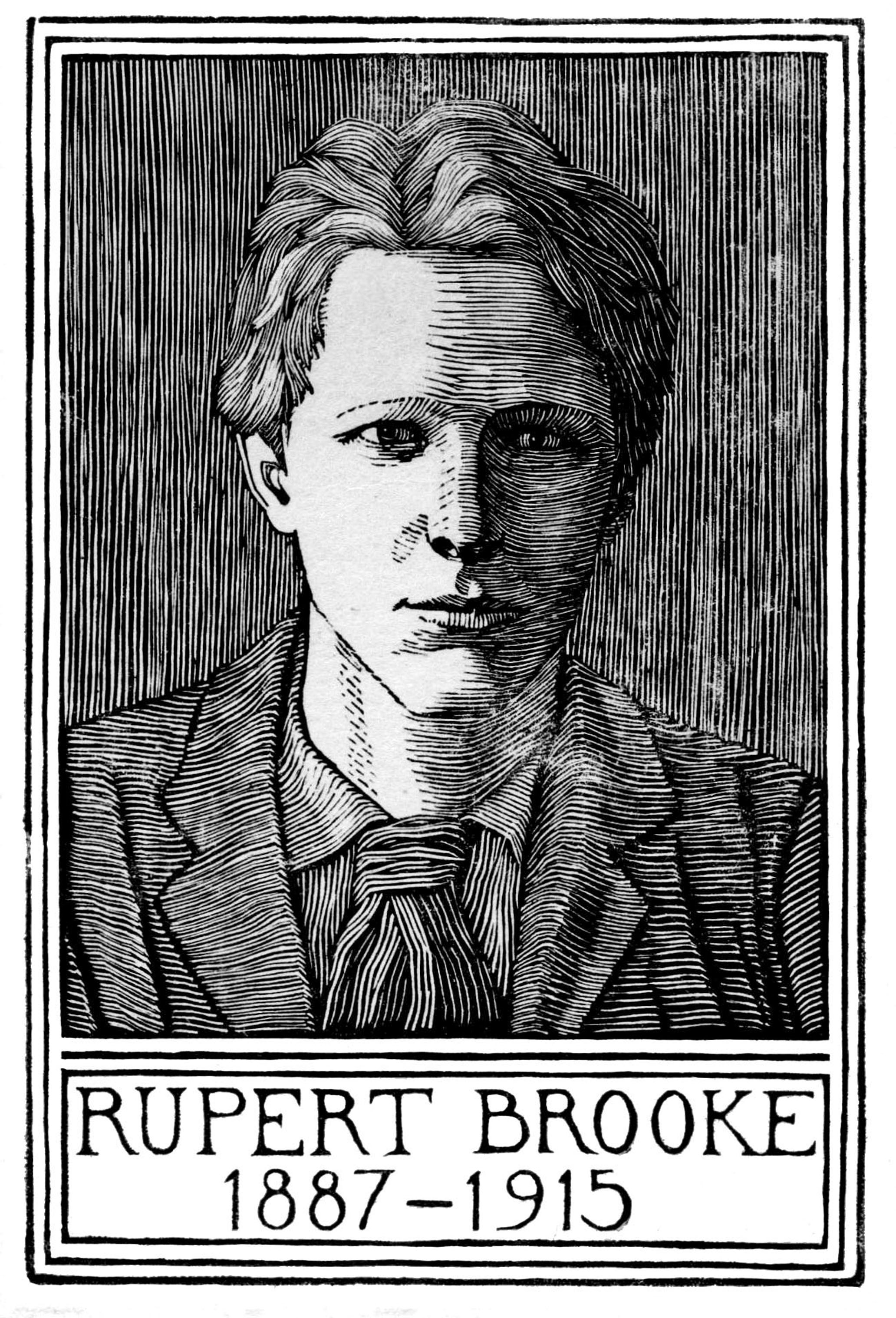 I started off this review with some doggerel, and confess that at one time in my life, some sixty years ago, I was very much enamored of doggerel. I can even, to this day, recall the exact lines of a much-beloved poet from a half-century ago:
A bunch of the boys were whooping it up in the Malamute saloon;
The kid that handles the music-box was hitting a jag-time tune;
Back at the bar, in a solo game, sat Dangerous Dan McGrew,
And watching his luck was his light-o'-love, the lady that's known as Lou.

When out of the night, which was fifty below, and into the din and the glare,
There stumbled a miner fresh from the creeks, dog dirty, and loaded for bear.
He looked like a man with a foot in the grave, and scarcely the strength of a louse,
Yet he tilted a poke of dust on the bar, and he called for drinks on the house.
There was none could place the stranger's face, though we searched ourselves for a clue;
But we drank his health, and the last to drink was Dangerous Dan McGrew.
It was that rascal from the land of the Midnight Sun, Robert Service. Turns out that Service lived in Paris in 1914 and with the advent of the war, joined the Red Cross as an ambulance driver. His rhythmic style lends itself to appropriate irony here as he recounts a night in the trenches. They had just brought in a German, who, the doctor tells them, "hasn't a chance:"
It isn't the anguish that goes with him, it's the anguish he leaves behind
For his going opens a tragic door that gives on a world of pain,
And the death he dies, those who live and love, will die again and again.
Mark but this flea, and mark in this,
How little that which thou deny'st me is;
It sucked me first, and now sucks thee,
And in this flea, our two bloods mingled be;
Thou knowest that this cannot be said
A sin, nor shame, nor loss of maidenhead.
Yet this enjoys before it woo,
And pampered, swells with one blood made of two,
And this, alas, is more than we would do.
Oh stay, three lives in one flea spare,
Where we almost, yea, more than married are.
This flea is you and I, and this
Our marriage bed, and marriage temple is;
Though parents grudge, and you, we are met
And cloistered in these living walls of jet.
Though use make you apt to kill me,
Let not to that self murder added be,
And sacrilege, three sins in killing three.
Cruel and sudden, hast thou since
Purpled thy nail in blood of innocence?
Wherein could this flea guilty be
Except in that drop which it sucked from thee?
Yet thou triumph'st, and sayest that thou
Find'st not thyself, nor me, the weaker now.
'Tis true, then learn how false fears be;
Just so much honor, when thou yieldst to me,
Will waste, as this flea's death took life from thee.