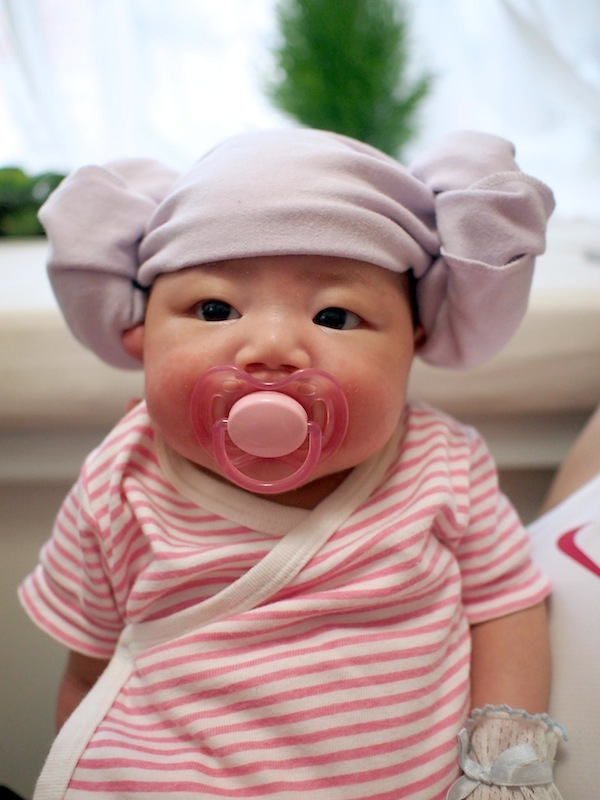 In 2007, the
Globe and Mail
reported that a judge in the Dominican Republic submitted a proposal to ban names that are either confusing or gave no indication of gender. Among unique names used to prove his point: Mazda Altagracia, Toshiba Fidelina, Querida Piña (Dear Pineapple), Tonton Ruiz (Dummy Ruiz) and Winston Churchill de la Cruz.
According to the Guardian, a judge also banned names including: Stallion, Yeah Detroit, Fish and Chips, Twisty Poi, Keenan Got Lucy and Sex Fruit were disallowed by registration officials.
And from the New York Times, in Denmark Apple Paltrow Martin would be rejected as a fruit, Jett Travolta as a plane (and misspelled to boot), Brooklyn Beckham as a place, and Rumer Willis, as, well, Danish name investigators would not even know where to begin with that one.
"Cuba is also a problem," said Michael Lerche Nielsen, assistant professor for the Department of Name Research at Copenhagen University.