From: sales@ireallyneedit.XXX
To: carlosamantea@yahoo.com
Hello, sales/Owner
We went our company better that we could provide more quality diplomas!
Our level increases with each passing year and now we not only help you with the choice of degree and education, but also guarantee the quality of the Diploma.
You need to have just 4-6 weeks to get a Diploma (PhD, Masters and Bachelors). So four-six weeks and the most important document is on your desk!
Your ideas our embodiment!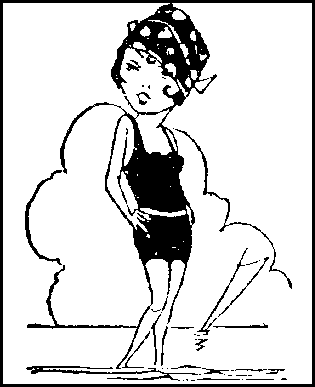 From: missroseloves@live.com
To: undisclosed-recipients
Hello My Dear,
Compliments of the season to you and your family, I do hope this message will meet you well. I am Mr. John Kevin, an engineer working with an oil company in Spain. Most of my time has to been spent in the sea and I am always busy with my work. I am married with two kids with my former wife Rose, but she passed away two years ago and my kids are doing with my nephew. Now I am thinking of getting married to an Asian lady, maybe from Thailand.
I intend to invest my money to hotel and housing estate in Thailand because Thailand is one of the fastest growing Asian countries. All I need now is a Thai lady I will entrust the funds into her care and she will invest part of the money into hotel or estate business, because I might not have the time to look after them for now.
I will open up to you once I receive your reply to explain more about myself to you and while reply this message, try and include your age and profile/picture so I can know if you are capable of been my Thai wife and to invest the money into a good business in Thailand before I finally resigned from my work because I want to spend the rest of life in Thailand.
Thanks and best regards
With lot of Love