Love Loveline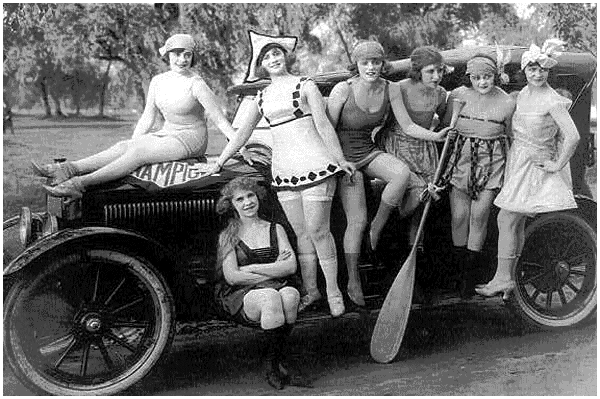 From: lovebabyy@XXX.net

RE: HELLO DEAR

My Dearest.

my name is miss loveline,l read your profile today and i choosed you as the only one whom i can give my heart as far as love is concern ensuring i bring joy and happiness into your door step.lf you are interested in me and want to know more about me and to view my pictures,you can contact me(lovelife.baby@XXX.com) My dear i want you to understand that there is no age,race,colour and religion bar when it comes to true love.only what is important is pure and devoted relationship.Hoping to hear from you as soon as possible.

--- Thank you Miss loveline.