Young Footballers
and
Dropping A Massage

To: undisclosed-recipients

From: Dr Williams" Sadu@yahoo.com

Dear Sir,Am Dr. William Smith, a lover of Football and a Retired Major General in Nigeria Army. am interesting in having a bunch of team comprises of good and young footballer, I need an Agent to help me source for a team from Lower division and also a good player to fit in the team and also a good coach with a reasonable amount of Money.

I will appreaciate if you could be an assistant. I want a good and God fearing Fifa Agent.

Thanks and be waiting to hear from you

--- Dr Williams
Rtd. Major General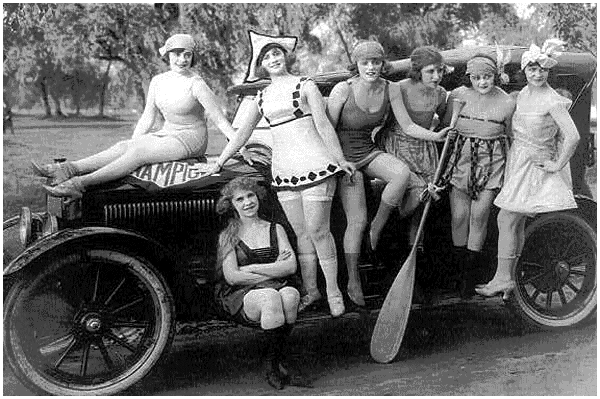 From: Anita soumah

To: carlosamantea@yahoo.com

Hello.

my name is miss Jane,i am a woman, your email contact was forwarded to my mailbox today then i feel like dropping this massage to you, please i will like to know more about you and if you can mail an email to my mail address i will give you my picture because i have something important which i will like to share in common with you if only you can give me your interest. please don,t think otherwise just mail me diretly on (jane4soumah@xxx.com)when i explain to you ,you will understand me.remember that age and distance does not matter what matters is the love we share to each other also Age is Just a Number But Love matters Most. kiss regard

---Jane.