From: earlspencer101@post.ro
To: POO@CTS.COM
Subject: hello
NOTIFICATION OF REQUEST.
I am Earl Spencer,Managing Partner,with Earl Spencer & Associates Law firm, London Branch.Admitted,1974.Education:LL.B 1973 Bristol University Practice Areas: Corporate; Commercial; Oil & Gas,International Trade;Banking,inheritance law,e.t.c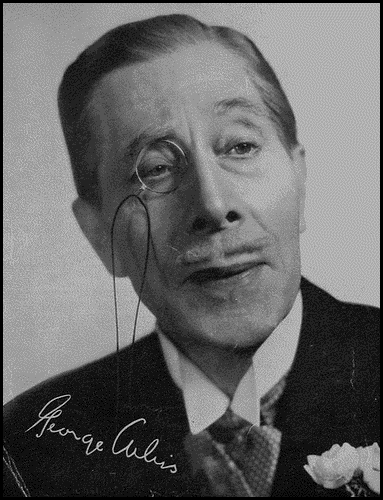 On behalf of the Trustees and Executor of the Estate of Late George Brumley,I wish to notify you that late George Brumley made you one of the beneficiaries of his estate.He left the sum of Five Million One Hundred Thousand Dollars (USD$5,100.000.00 )to you.
This may sound strange and unbelievable to you, but it is real and true. Late Mr.Brumley and all his family were among the victims that died a charter plane crash on Mount Kenya.The flight crashed into the snow-capped,16,355-foot Lenana Peak on Mount Kenya destroying the entire plane= and killing all passengers on board.Late George Brumley died on the month of July 2003 at the age of 68.You can see details of his death in the CNN link below.
He was a widely travelled man and devoted most of his time and wealth to charity and humanitarian work.His great philantropist work is well known and recorded all over the world.He must have been in contact with you in the past or you were nominated to him in his vision to expand his Charity work.
Simply put,he was a very dedicated sufis and Christian who loved to give out.His great philanthropy earned him numerous awards during his life time...