We all know Matthew Brady, Alfred Stieglitz, Edward Weston, Henri Cartier-Bresson, the publicity conscious Richard Avedon, the in-your-face Robert Mapplethorpe.
But how about Seydou Keïta? Malick Sidibé? Hiroshi Sugimoto? Wolfgang Tillmans?
I suspect the toughest task in putting out a volume like this is not what you include but what you don't. How about Brady's dead confederate soldiers, asprawl in the fields of Antietam? Should the rightly famous stark beekeeper by Avedon be in or be out? Dorthea Lange's "Homeless Mother?" or "White Angel Breadline?" Robert Capa's soldier flinging back his rifle on the fields of Spain during the civil war? How do you pick-and-choose, especially, when we know that the last three probably, between them, fielded hundreds of thousands of shots? The volume of material available but not to be included should drive any sane editor to the edge of distraction.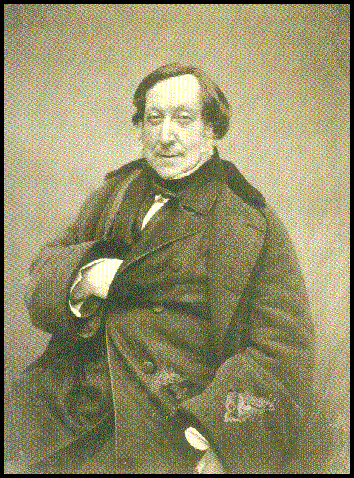 Rather than give us an exhaustive history of photography early and late Peter Stepan has chosen to give us an overview. He has the advantage of the cut-off number --- only fifty masters --- along with the natural limitation of his working space (13"x13"). He has --- through the publisher --- had access to superb reproduction from the firm Druckerei in Germany.
The layout is perfect, and is perfectly managed. Each of the masters is presented with timeline at the top of the page, one large representative photograph to the left, brief succinct essay to the right, 2"x2" photograph of the photographer (how do you shoot the one who shoots us?) and chronology. Where and when was André Kertész born (Budapest, 1894)? Where did he show (Paris, New York)? What did he publish (From My Window, Hungarian memories)? When did he die (1985)? Are there any other books about him? (Yes, at least two).
All this information is presented in modest agate type because you and I know that the payoff here are the photos: in Kertész' case, three large, two small. Indeed, he sports more than most: Stieglitz only gets three ... one of Georgia O'Keefe (naturally --- one of the 350 of her because Stieglitz and O'Keefe were sweeties).
Surprisingly, the photographer who merits more space than anyone else is one we never heard of, the Italian Felice Beato (d. 1908). He gets a rare two page spread of a shot of a corner of the City Wall of Peking, which we could have done without as it reminds of us of a 19th Century version of Le Corbu at his worst. Still, Beato's 1868 take on two Sumo Wrestlers (from Photographic Views of Japan) is a kick in the pants. There is mention of pictures from a war we never heard of, "Photographs of dead soldiers during the American campaign in Korea," not from the landing at Inchon but from a mysterious martial invasion of 150 years ago.
§ § §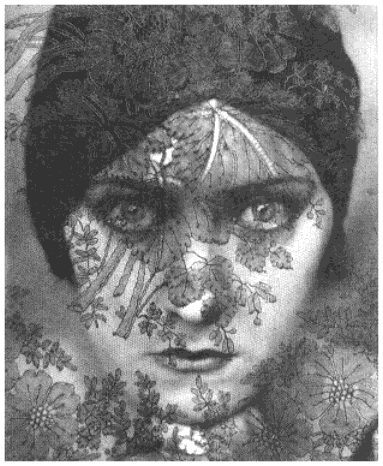 This is a work of love, and we love it, and would marry editor Peter Stepan if he would have us, if he's free and willing, has the time to take myriad photographs of us in the buff (or in the park). Those who teach photography, if they were wise, would force their students to study each and every one of the 200 or so shots shown here. Our only demurral would have to do with Nan Goldin, Martin Parr, Andreas Gursky and Wolfgang Tillmans, stuffed in there at the very end. In the photographic arts, we're hopelessly stuck in the quicksand of the past, never much cared for color work, never could figure out why others favor it, why whole books are dedicated to it since to our simple taste it gives too damn much and leaves nothing to the imagination
The editor is not only wise in his choices and layout, he's literate. The introduction, "Rendering the visible to make it visible" is spot on: "According to Lewis Mumford, the time clock, and not the steam engine, was 'the most important machine of the industrial age' ...
"To be in command of time is to have power. Photography is the pleasure of making time come to a stop. The perpetuum mobile of our existence pauses for a brief moment."
No face, even in repose, is totally motionless. A face held motionless on silver gelatin paper radically confounds our perception and triumphs over time and ageing ... The portrait --- apparently a simple matter to manage --- is perhaps the most difficult of all photographic genres.
"The charisma of the model reacts to the charisma of the photographer, and in the most favorable cases the effect has been reciprocal."