To: lolitalark@yahoo.com
RE: WWI and WWII
Hi:
My name is Josh Raybould and I am currently having a gap year. I am planning on doing a presentation that would help people understand a great deal more of the sacrifice paid and to raise the awareness of both world wars.
I was just writing to you to ask if you had any information which could help me with my presentation or any sources which maybe available to me.
§ § §
Hi, Josh: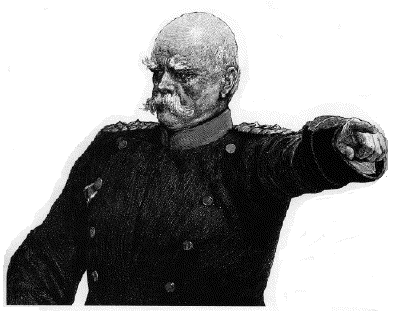 Thanks for your e-mail.
In our days of reviewing books, we have found few books that have successfully told the true story of either or both world wars, history and origins. They offer either too much detail or too little humanity.
Still, there are a dozen of so that manage to explain the unexplainable, putting us in the midst of the war experience, or giving a pure historical perspective. For a brief (but horrible) look at trench warfare during WWI, you might wish to look at Leon Wolff's superb In Flanders Fields: The 1917 Campaign. We posted a reading from this book in the very first issue of RALPH.
For a poetic look at the war, if ever war can be said to be "poetic," you should go to the poetry of the English writers Wilfred Owen and Siegfried Sassoon. Owen was to die, tragically, in the very last days of the war. You also might look at "Loos" by Edna J. Lacey which can be found at
www.ralphmag.org/indexF.html
Anything written by historian Barbara W. Tuchman will be articulate and sensitive, such as A Distant Mirror or The Guns of August, both available from Bantam.
The best general overall picture would be The First World War by Gerard J. De Groot (Palgrave). The reality of trench warfare can best be found in Stéphane Audoin-Rouzeau's and Annette Becker's 14 - 18: Understanding the Great War published by Hill and Wang.
To understand the events in Central Europe leading up to WWII, you may want to read anything by Alan Furst, especially his Night Soldiers. One book that tells a true story of England and WWII is The Party in the Blitz: The English Years by Elias Canetti (New Directions). For the U. S., it would be The American People in World War II by the superb historian David M. Kennedy (Oxford).
For a view of life in Germany during the war years, you might want to read Christabel Bielenberg's When I Was a German: An English Woman Living in Nazi Germany published by the University of Nebraska. Leo Marks' Between Silk and Cyanide: A Codemaker's War 1941-1945 (Free Press) is funny and opinionated.
Szymon Laks' Music of Another World from Northwestern University Press is a surprising look at WWII concentration camps. The war in the Pacific theatre is best represented by Norman Mailer's The Naked and the Dead put out by Picador USA.
An unlikely representative of the Russian experience is Without Vodka: Adventures in Wartime Russia by Aleksander Topolski (Steerforth), and for the experience of Vichy France, you might want to read Adam Nossiter' The Algeria Hotel: France, Memory, and the Second World War as published by Houghton Mifflin.