Of fables, love and sultry nights.
Lolita Lark, a name so lush
That of it I can only gush
It sparkles like sunlight on the seas
It wafts like perfume on a breeze.
A moniker deserving fame
It begs the query, What's in a name?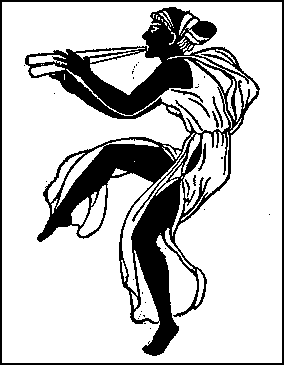 Lolita Lark, the name entices
It is creamy, with a hint of spices
It reeks with intrigue and adventure,
Perhaps of thoughts that one should censor!
Is she a gangster's moll? A spy?
The girlfriend of a private eye?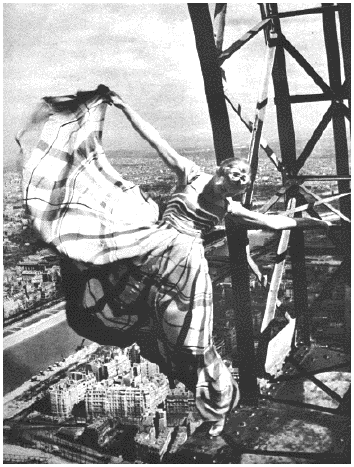 Lolita Lark, a name that soars
And never, never, ever bores
It laughs, it dances, giggles, sighs,
Across the tongue it flits and flies.
A name with which I've become smitten,
And thus, this silly poem I've written!